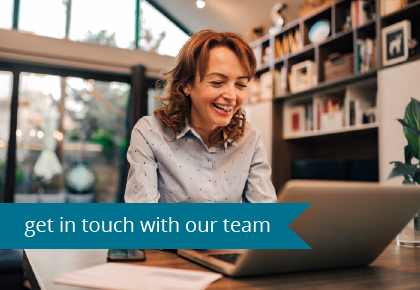 Talk to Us About Your Management Training
If you would like advice on the best management training options for your situation and goals, we can help.
Speak with our experienced consultants by calling us (Freephone 1800 910 810) or by asking a question online.
Ask a Question
Why Train With Us?
Practical Skills
All of our management courses are geared towards providing participants with practical, versatile skills they can begin using immediately.
Expert Trainers
Our trainers combine professional training and real-world management experience. Their expertise enhances every course they deliver.
Respected Certification
A number of our courses lead to management certification. Our certifications are awarded by QQI (Quality and Qualifications Ireland).
Easy Online Access
We deliver our online management courses via a real-time, easy-to-access live virtual classroom platform.
Team Training Options
All of our programmes are available for group or in-company bookings. Here, we deliver a tailored course to your team.
Get Started
If you're ready to find out more about management training, call us at Freephone 1800 910 810 or ask a question online.