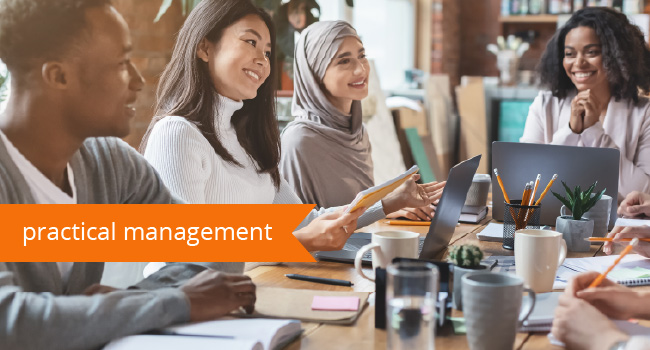 2-Day Course
Our 2-day course is a practical guide to management for team leaders, supervisors, and managers of all levels.
Course details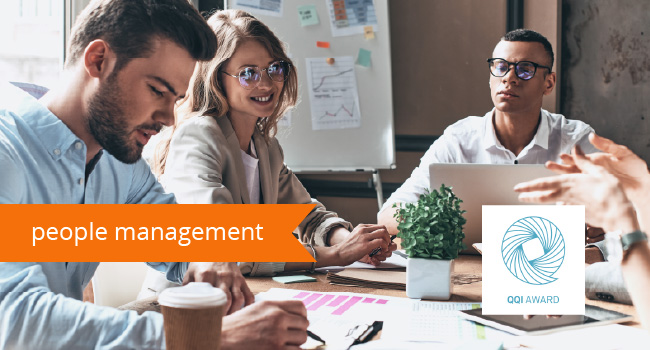 3-Day Course
Our most popular course covers in-depth, practical management skills leading to a QQI Level 6 certification in Managing People.
Course details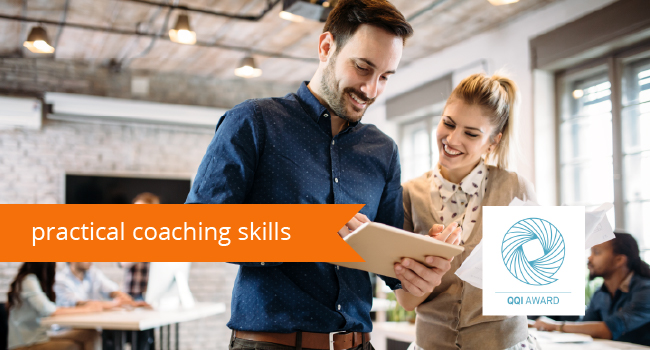 4-Day Course
Our 4-day Management Coaching Course is perfect for managers who want to coach their team to achieve top results.
Course details
Other Management & Leadership Courses
Need Help Choosing a Management Course?
Speak with experts in management training and development
Ask a Question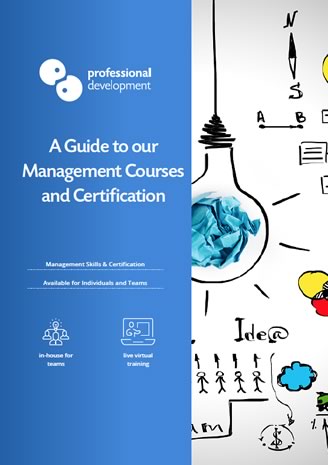 Management Guide
Download our Free Guide to Management Courses and Certifications
Download Guide
What are the Benefits of our Management Courses?
There are many benefits to attending management courses. We have listed our top 6 benefits below: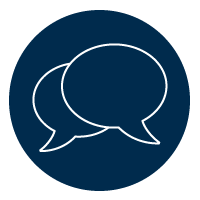 Expert Feedback
Our management courses are delivered by experts with years of management experience.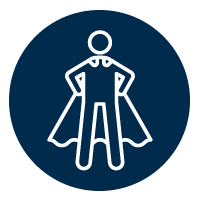 Confidence
Plenty of active learning during our courses ensures you develop confidence in your management capabilities.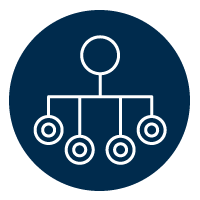 Structure
Our course content is designed to support you with reliable structure for your role.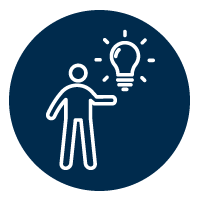 New Skills
You'll gain versatile new skills through a combination of practical and theoretical learning.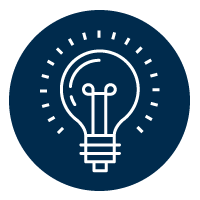 Fresh Perspective
Our students find that our group discussions provide them with fresh new ideas.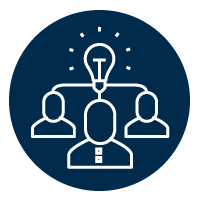 Support
We are focused on providing you with a supportive learning experience from start to finish.
Our Management Training Style
Our management training style hangs on 3 key elements: practicality, versatility, and relevance.
Practicality
All of our management courses are practical in nature. Over 32 years delivering training, we have found that this is always the best way to learn. Active learning, including group discussions, self-reflective exercises, & Q&A sessions all contribute to a higher level of confidence and knowledge retention.
Versatility
When you attend one of our public management courses, you will gain real life management and leadership skills that can be applied to any workplace situation. This means that your management and leadership skills will be a reliable support for you no matter what situations you encounter in your career.
Relevance
The role of a manager is continually changing. Our course content evolves to fit your changing role. Through continuous review, we ensure that our course content stays totally relevant, equipping managers, team leaders, and supervisors with the right skills for their demanding roles.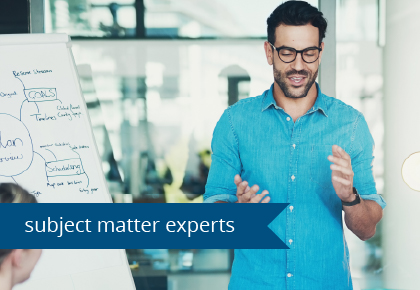 Delivered by Management Experts
Our management trainers are certified training professionals. They have a wealth of real-life management experience.
Our trainers bring the benefit of this experience to every course.
They give tips and advice gained from real-life situations they have encountered and share trusted management techniques they have used over the years.
---
Ready to Get Started?
Our management courses have dates available every month that suit even the busiest of schedules.
Call us at Freephone 1800 910 810 or get in touch online to request a full course schedule.
One of our training consultants will be in touch to guide you in choosing the best course for expanding your management skills and potential.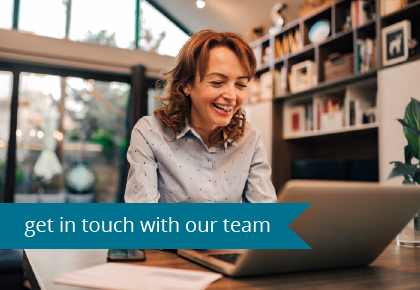 Management Courses for Teams
All of our management courses are available for in-company training.
When you choose in-company training, you'll gain many benefits, including:
Tailoring
We tailor the content of our in-company management courses to make them as relevant as possible to your team and your business.
Flexibility
You choose the training date and style. We deliver a custom management course to your team on dates that work best for your schedule.
Value
Our cost-efficient, per-day pricing structure helps you to optimise your training budget by training entire management teams at the same time.
Trusted by Ireland's Leading Companies
Management Courses is a management-specific branch of Professional Development. We provide management and leadership courses for hundreds of Irish and international businesses.
Download Your Essential Guide to Management
Download our PDF guide to learn more about Management Courses & Certifications. Our guide includes:
Key training benefits
Tips for choosing the right course
How we deliver courses
Courses overview
Download Guide