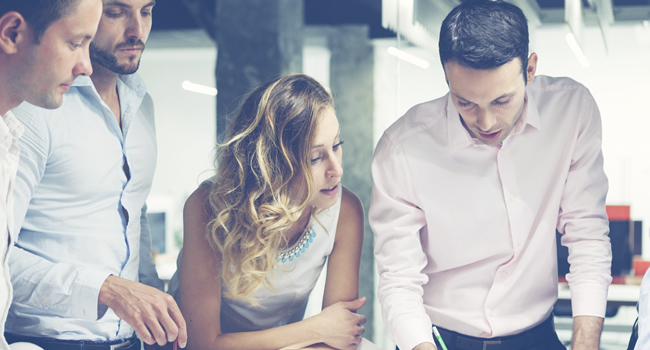 5-Day Course
Achieve both PRINCE2® certifications with this intensive 5-day exam preparation course. This is by far our most popular PRINCE2® certification option. (both exams and certifications are included)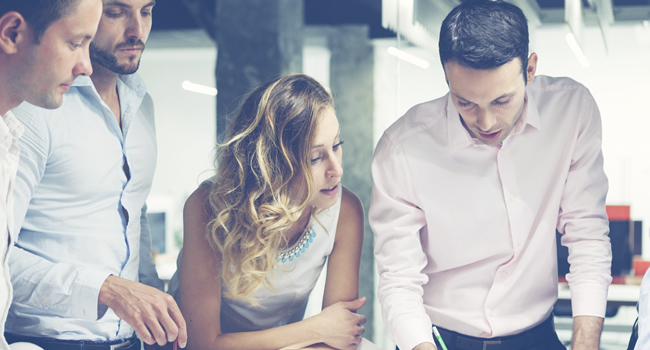 3-Day Course
PRINCE2® Foundation Courses Dublin
Dip your toe in the PRINCE2® certification waters with the Foundation qualification. Some people start here and progress to Practitioner level. (Foundation exam and certification included)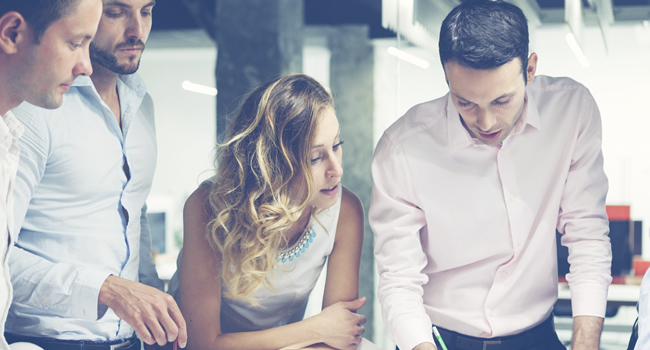 2-Day Course
PRINCE2® Practitioner Courses Dublin
If you have recently achieved the PRINCE2® Foundation certification, and would like to progress to Practitioner level, this is the right option for you. (Practitioner exam and certification included)
Management Courses for Your Career
Gaining a Management Courses opens up a whole new set of opportunities for your project management career. As the PRINCE2® methodology is so widely adopted, holding an understanding of how to work on and lead PRINCE2® projects is invaluable.
Our public PRINCE2® courses are available for individuals to attend, and these courses run throughout the year in Dublin (classroom) and online (live virtual training).
Our Management Courses Locations
Dublin or Online
Our classroom courses run in Dublin locations throughout the year, while our live virtual training is available online from wherever you are located. We have dates available almost every month, with limited spots available on each course date.
Training Your Team
We deliver in-house training anywhere in Ireland or in a live virtual training format.
We will come to wherever you are based to either carry out training at your premises, or a venue that you select nearby.
Ready to Get Started?
We're ready to answer your questions or reserve your place on an upcoming course.
Contact us either online or by phone (Freephone 1800 910 810) about Management Courses & certification for you, or for your team.