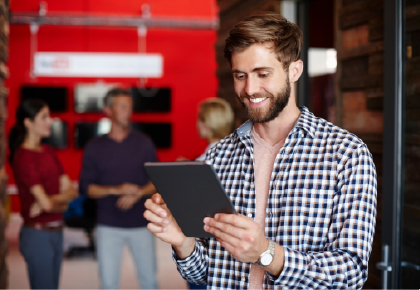 Delivered by Management Experts
Management Courses is a management-dedicated branch of Professional Development.
Professional Development has been delivering management training throughout Ireland and farther afield for 32 years.
Management Courses was developed as a focus point for advice on and resources for management training and certification.
Our Mission Statement
We are committed to delivering a fair, equitable, and supportive learning environment for all students.
Our goal is to provide management courses that equip participants with confidence, understanding, and real-life skills they can apply immediately.

Our Commitment to Quality
Providing exceptional quality is at the heart of everything we do.
Our robust quality management system is designed to ensure that our clients are supported at every stage of their management training experience with us.
Our Management Courses
We offer a broad range of management courses, both open to the public and available for private, in-company bookings.
Choose from courses like Management Skills, QQI People Management, or Management Coaching for comprehensive training in essential management skills. Opt for focused workshops like Resilience Training or Risk Management to focus on a particular area.
We offer a number of courses leading to respected QQI (Quality and Qualifications Ireland) certifications.
Here is a high-level introduction to our most popular courses: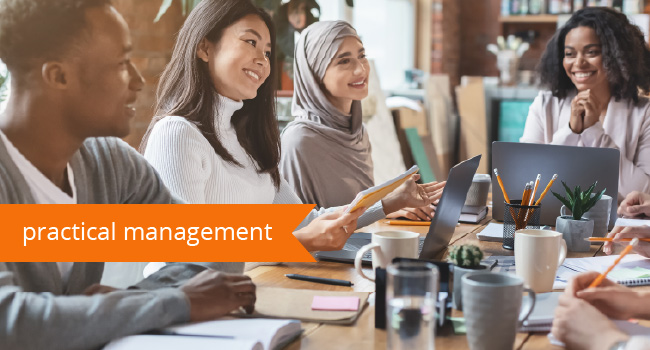 2-Day Course
Our 2-day course is a practical guide to management for team leaders, supervisors, and managers of all levels.
Course details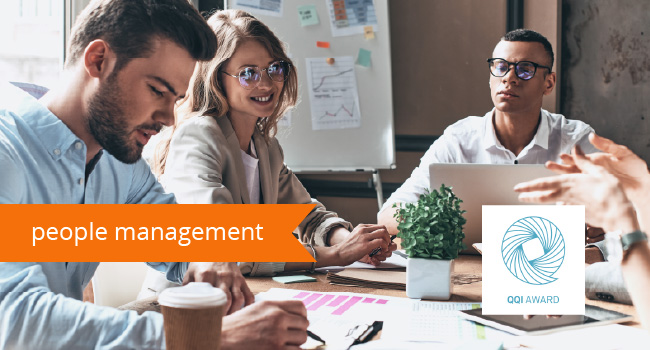 3-Day Course
Our most popular course covers in-depth, practical management skills leading to a QQI Level 6 certification in Managing People.
Course details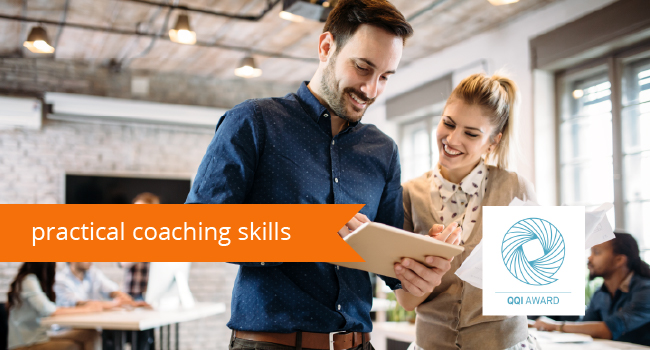 4-Day Course
Our 4-day Management Coaching Course is perfect for managers who want to coach their team to achieve top results.
Course details
Other Management & Leadership Courses
Need Help Choosing a Management Course?
Speak with experts in management training and development
Ask a Question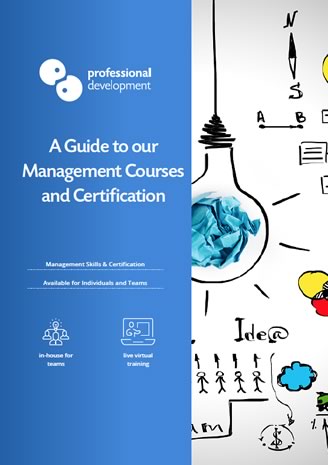 Management Guide
Download our Free Guide to Management Courses and Certifications
Download Guide
In-Company Training
In-company training provides a wealth of benefits for your business. We deliver a high volume of in-company management and leadership training every year.
With years of experience under our belt, we can create customised management courses to suit the precise requirements of your team and your organisation.
Our Expert Trainers
Our management training professionals combine years of management experience and training expertise to give our students the best possible learning experience.
They bring enthusiasm to every course they deliver, sharing the knowledge they have gained during their years in management and leadership roles.
Speak with a Management Training Consultant
If you're unsure where to begin with your management training, we will be happy to offer guidance. You can get in touch with our experienced training consultants by phone (Freephone 1800 910 810) or by Asking a Question online.
Ask us anything about your management training options and we'll provide you with advice and tips on where to begin.

Management Certification
Several of our courses lead to recognised QQI Certifications. Achieving a respected certification underlines the credibility of the practical skills you gain during our management courses.
Ask a Question
QQI People Management – 3 Days

Our most popular management course covers a broad spectrum of skills that are essential to anyone who manages others.

QQI Management Coaching Course – 4 Days

Learn how to implement a coaching style of management to support team members in achieving their full potential.

QQI Project Management – 4 Days

This practical project management course is a great choice for anyone who runs projects or manages project teams.
Choosing the Right Course
We have a number of resources to help you find the perfect fit for your management training needs:
1. Talk to Us
Our experienced training consultants will always be happy to offer guidance and advice on the right management course for your next steps in your career or certification.
Ask a Question
2. Download Our Guide
Our free PDF guide to Management Courses & Certifications includes an overview on our courses and guidelines on the right one for your needs.
3. Read a Quick Article
Our short article on Choosing the Right Management Course includes a helpful checklist on how to identify the right management course for your needs.
You can call us at Freephone 1800 910 810 or Dublin 01 861 0700. You can also get in touch online by Asking a Question.